About Terry Mason Real Estate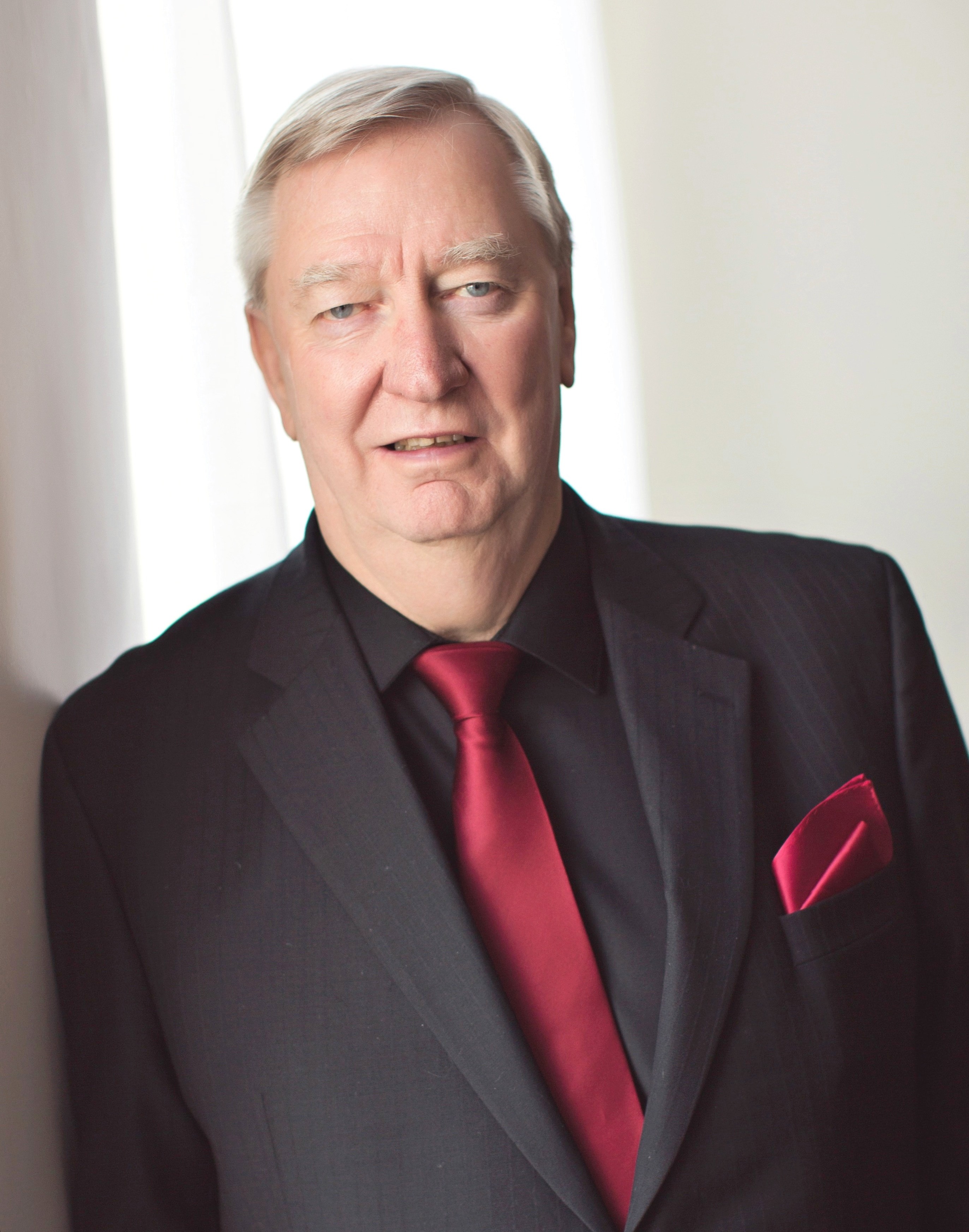 Terry Mason 306-961-2488
Terry was born and raised in Shellbrook, 30 miles west of Prince Albert. He has been selling real estate since 1979. Terry has consistently achieved top producer status, first with Century 21 until 1989, then with RE/MAX until 2005, and now independently. Much of Terry's business is repeat clients and referrals from satisfied customers. His honesty and dedication to his profession has earned him a solid reputation in our community.
Terry is very proud of living and working in Prince Albert and is pleased to sponsor such organizations as Ducks Unlimited, the Rocky Mountain Elk Foundation, Minor Hockey, the Raider Hockey Club, curling, charity golf tournaments, Special Olympics, Ukrainian Dancers, Children's Miracle Network, men's slowpitch, and many smaller local charities. Terry is a K-40 and Elk's member.
Barb Mason 306-961-7162
Prior to being a member of the Prince Albert Real Estate Board, Barb worked with Canada Mortgage & Housing Corporation for ten years, so she has a strong background in the housing industry. She has been a member of the Board since 1994, and during that time has served as a director, and on numerous Board committees. She has taken many real estate related courses, including appraisal, relocation, and her real estate broker's course. She attends seminars on a regular basis to keep up-to-date on market trends and new innovations.
Barb has been active in her community. She held several executive positions while serving as a Kinette, and was awarded the "Kinette of the Year' award locally. She was a member of the Kinsmen committee that worked on the development of Kinsmen Park, was involved in setting up the Olympic Torch Run activities in Prince Albert, and sat on the board that saw the Children's Haven become a reality. Barb is proud of Prince Albert and believes in supporting the people and projects in her community.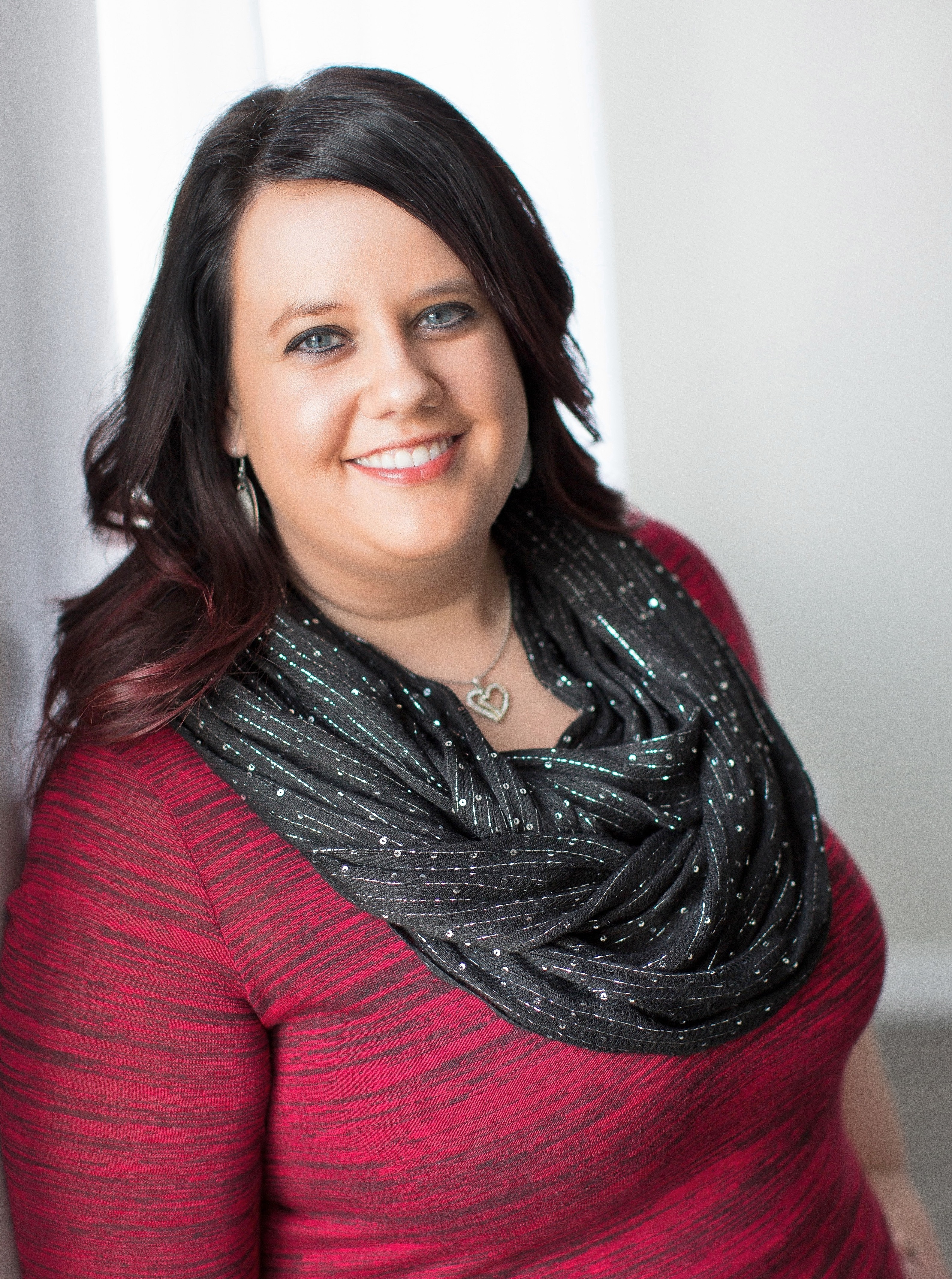 Amber Mason 306-961-2519
Amber was raised in the Prince Albert area, and graduated from Carlton Comprehensive High School. She has grown up in the real estate industry which has given her in-depth knowledge of our local market as well as the market in surrounding small communities and lake properties. Amber brings energy and enthusiasm to our sales team.
From starter home, to dream homes, vacation homes or investment properties, Amber looks forward to assisting you with all your housing requirements. Call her today...Amber gives each client special attention and a very high level of service.